How to create an airport that is not already available in FL3XX
Because FL3XX's airport database is in partnership with aviowiki, to add a new airport that does not already exist, users should make a submit the airport data directly to aviowiki. From there, the airport information will be vetted and published to the database shortly after, and the airport will become available in the user's FL3XX.
Here is how to submit a new airport to aviowiki:
Navigate to aviowiki and create an account.
Go to aviowiki's web application at: https://aviowiki.com/
Click in the search bar and click "Go to airport list."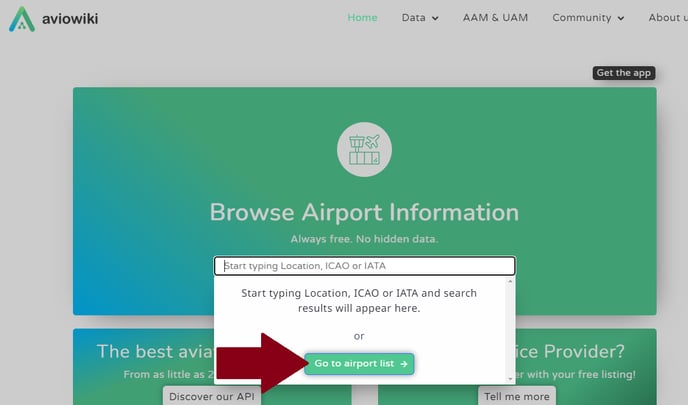 Click on "Register Free."

Create your profile. Note the checkboxes at the bottom that allow you to be notified of progress.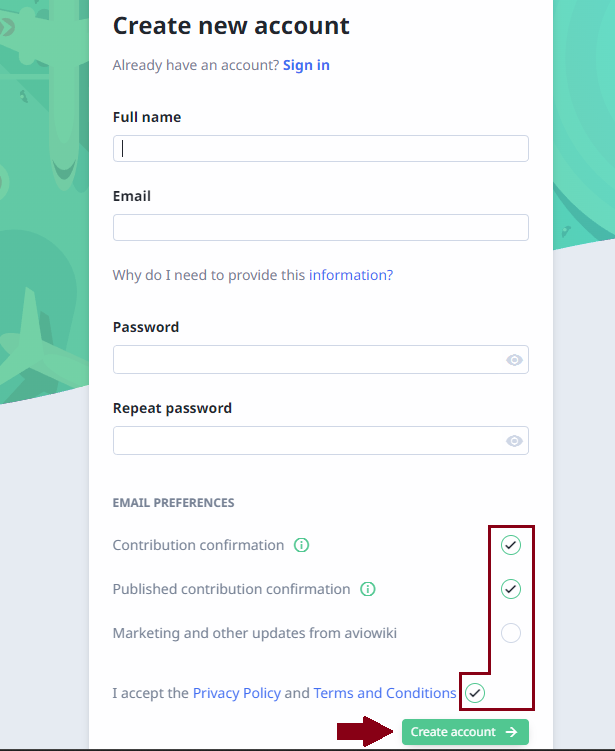 Submit a new airport.


Once account is created and the user is logged in, you can click on "Create New Airport" in the upper right corner.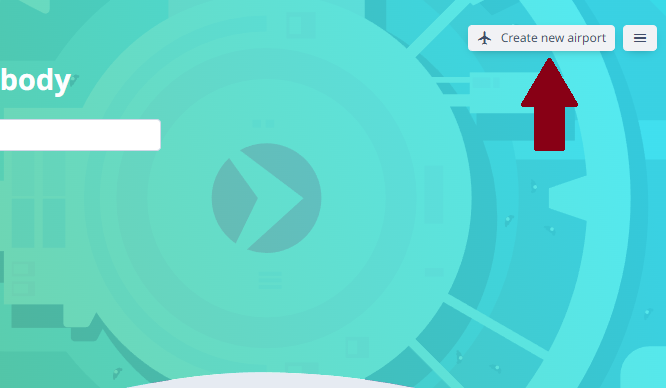 This brings up a window where the user can input all the data they can find on the airport from a variety of sources. Once completed to the best of ability, click Send at the bottom.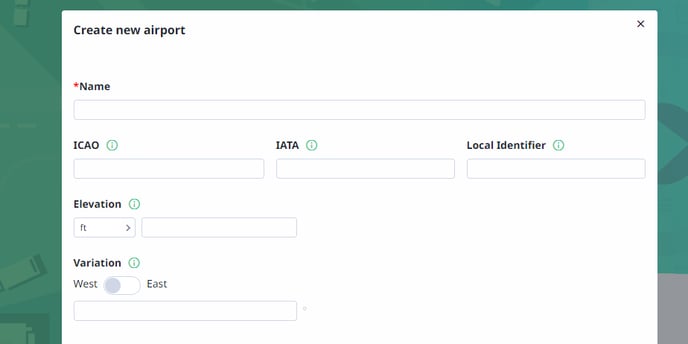 The submission will be vetted and if a valid addition, will be published to the database!