Web Application
Sanction List Cross-checks: Stay Compliant and Secure
What's new:
Our GOVlink (PNRGOV) by Streamlane integration has been enhanced.

At the click of a button, you can send your passenger information from FL3XX to GOVlink for comprehensive checks against sanction lists. The results, including any individuals who are blacklisted for transportation will be returned to you by email.

For more info -> FL3XX Knowledge Base

Web Application
A New Report for Your Recency Items
What's new:
You have a new report named 'Expiring Recency' which captures and displays all recency items by their relevant type rating or name, like the landing recency (three landings in the last 90d).

The report also provides the option to filter based on person, role, qualification, type rating and recency expiry date enabling you to isolate specific criteria for analysis.



Web Application
Enhanced Crew Seating Arrangement Visibility
What's new:
We have implemented changes to the crew panel for the scenario where two captains are present on a flight, with the more experienced captain sitting in the right-hand seat (RHS).

To indicate the seating arrangement accurately, we have added small labels for the left-hand seat (LHS) and right-hand seat (RHS), which can be clicked to swap positions. This enables easy identification of the pilot occupying the RHS and ensures compliance with right seat qualification.

FL3XX now checks for a pilot's RHS endorsement within the crew qualifications, which must be valid and present in their profile for the seat swap to be allowed.

These changes provide clear visibility of the PIC and SIC roles, enhancing your overall user experience.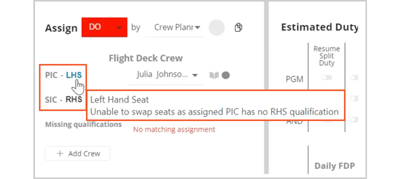 Web Application
Enhance Your FL3XX Experience With New UI
What's new:
Our UI team has made numerous updates to your interface. Here are some key highlights to look out for!
General: In order to prevent distractions on your screen, we've added a short delay to avoid tooltips popping up everywhere when you move across the screen with your mouse.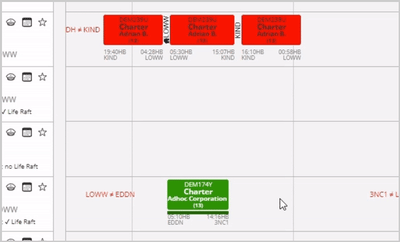 Dispatch: Post Flight augmented crew will now be shown as '+PIC' instead of 'AUG_SIC'.

Settings: We have changed the wording for "Category/Accounting Codes" to "Accounting Codes".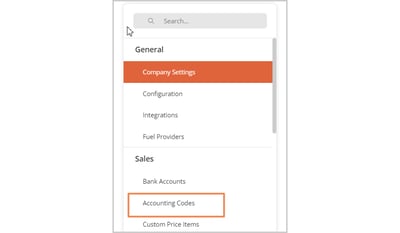 Persons: We have changed the wording for "Place of Birth" to "City of Birth".

Sales: EU pricing minimums are now manually editable.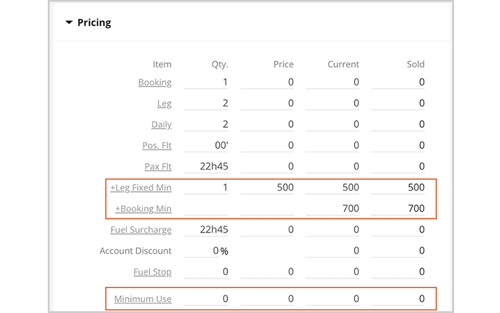 We have also moved terms & conditions from under "Payment" section to under "Workflow".